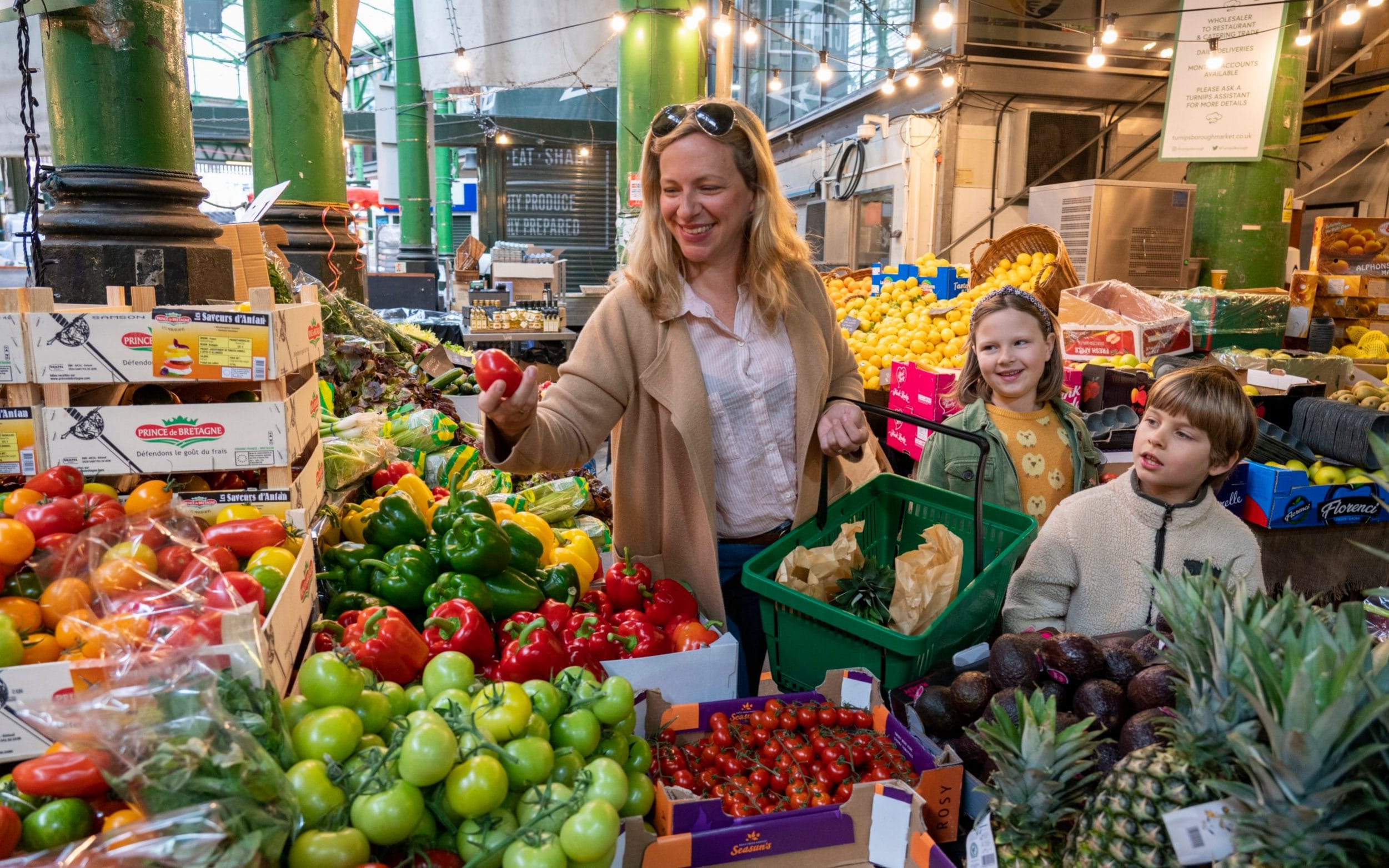 30 Aug

Market Report – August 30, 2021
Reminder that Pudwill Farms will no longer be at the market.
It is anticipated that the new owners once they have all their permits will be allowed to return and sell the same berries we have all been eating for years.
Andy's Orchard and Wong Farms have both finished out there seasons and will not return until next year.
Ryan Polisky Nature's Produce Farmers Market Update 8-30